Shopping Cart
Your Cart is Empty
There was an error with PayPal
Click here to try again
Thank you for your business!
You should be receiving an order confirmation from Paypal shortly.
Exit Shopping Cart
| | |
| --- | --- |
| Posted on May 22, 2020 at 6:43 PM | |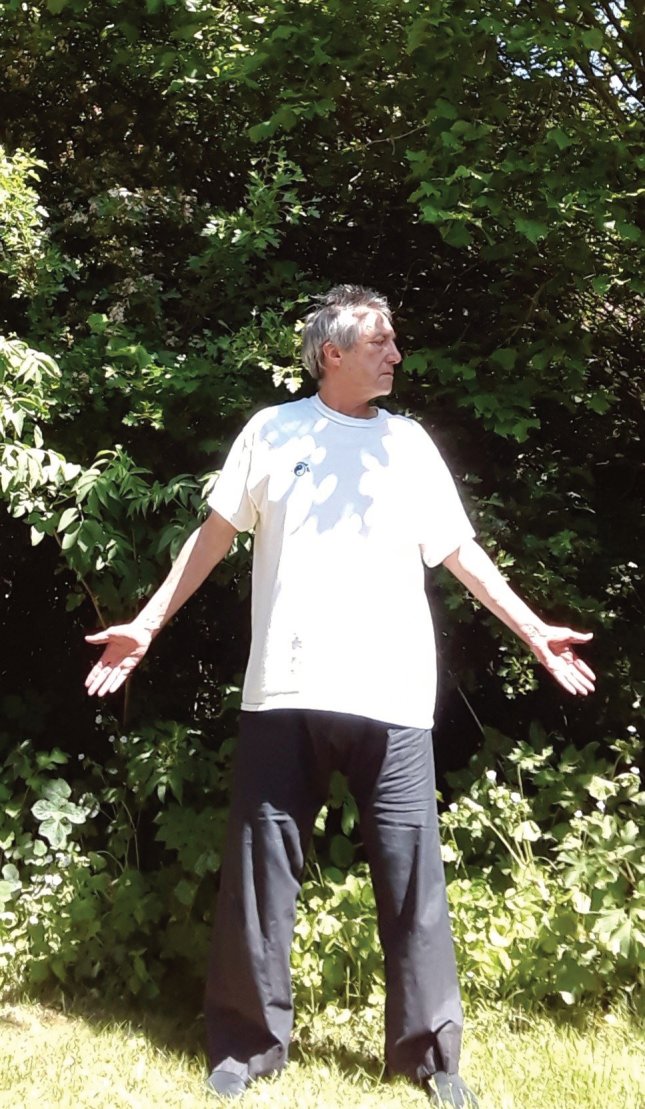 There seems to be a lot of post about at the moment about Chi Kung boosting the immune system - which is quite right - it does, but sometimes I feel that these post give the wrong impression - some are putting Chi Kung over as an instant fix, which it isn't. You can't just practice a set of Chi Kung exercises and suddenly get a perfect immune system - You need to practice the exercises daily and over a good period of time to feel the great benefits that can be gained from this art form. Practice is essential!!! There is a great quote from Gary Player, the South African golfer, who after winning a major tournament with a fantastic chip shot was asked if it was luck to which he replied 'well, the more I practice the luckier I get' - and so it is with Chi Kung - the more you practice the healthier you get!!! I have said in previous blogs that Tai Chi and Chi Kung have pulled me through some very difficult times in the past, both physically and emotionally but to keep practising everyday was and still is essential.
Another of my views has been confirmed by the lockdown due to this virus is how impossible it is to learn (or to teach for that matter) Tai Chi or Chi Kung through videos. This is especially true of Tai Chi because although you can see your students and see the mistakes they are making it is very hard, virtually impossible to correct on line. Most of the people taking my zoom classes have trained with me for quite a time so at least they can relate to some of the things that i say to correct them and it also means they still have regular access to a class.
I am confident that we will get back to a normal situation soon and I can't wait to get back to my studio teaching 'hands on' once again.
I know that some will disagree with my views and that is fine, we all have our opinions but I think it is essential to speak my truth and let people make up their own minds as to the value of my words.
Also while I have time on my hands I am going to revamp the website so apologies if pages appear a little scant at the moment.
Speak again soon - Dave
Categories: None
/