Shopping Cart
Your Cart is Empty
There was an error with PayPal
Click here to try again
Thank you for your business!
You should be receiving an order confirmation from Paypal shortly.
Exit Shopping Cart
| | |
| --- | --- |
| Posted on March 6, 2020 at 10:26 AM | |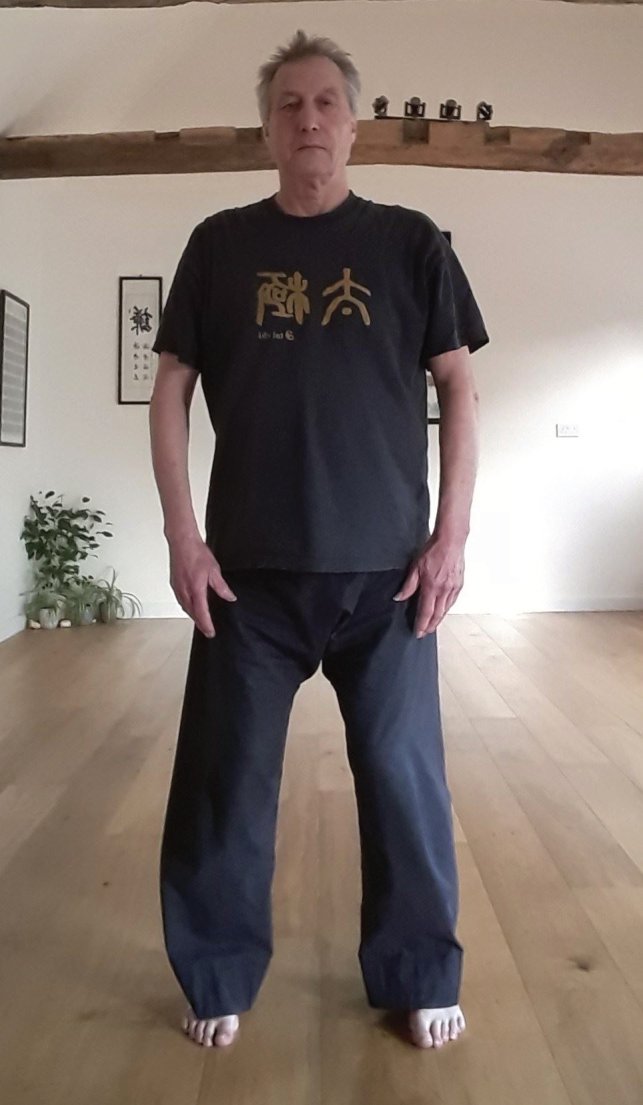 I was talking to one of my students today who was telling me about how Chi Kung was really beneficial to his health and how well he was feeling but he didn't understand why!!! I ask him if that was really necessary to know, was it not just enough to receive all the benefits. I remember once asking a similar question and was told I was looking at things the wrong way round; instead of asking 'How it works?' I should be asking 'Does it work?' and the answer was yes. Obvious since then my understanding of Chi Kung has become much deeper but at an initial level it isn't necessary to know why. Think of all the people that drive cars (maybe not a good idea in the present Earth Warming situation) - but they know that the vehicle gets them from A to B as long as they put energy into the engine - apart from that the majority have no idea how it works!!!! So, by practising Chi Kung you are putting the 'energy' into your body and your body will respond accordingly!!! So, for now, enjoy your practise and you will find that as you become more aware internal energy running through your body you will come to naturally understand how it works!!!!
Categories: None
/